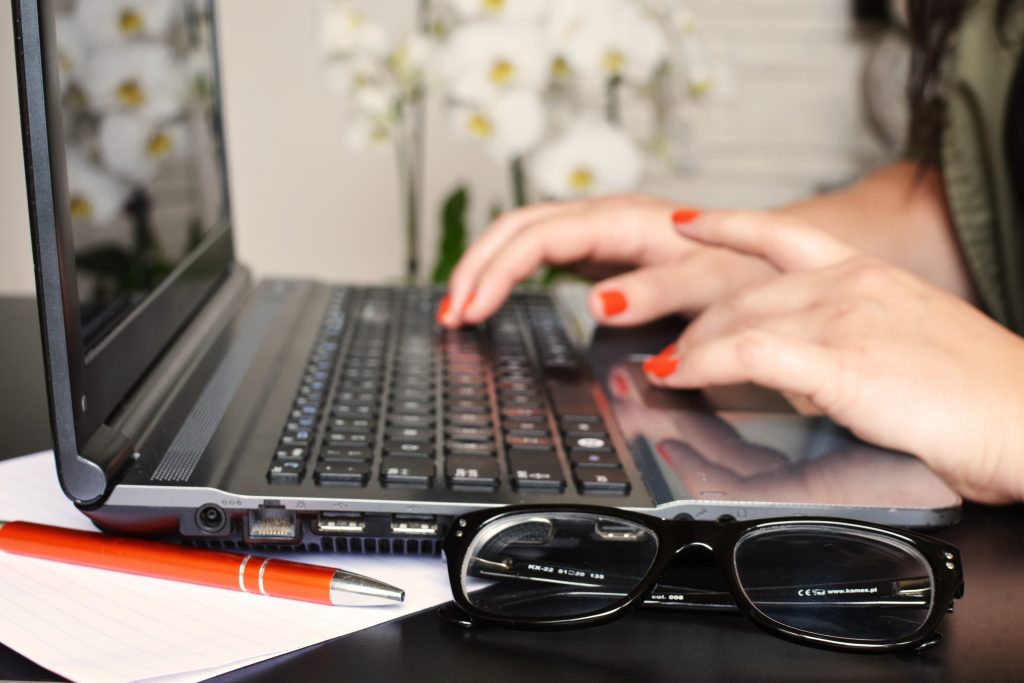 How To Register for Humber's Course 1: Real Estate Essentials
For those who have been patiently waiting, you can register now for the first course in the new Real Estate Salesperson Program offered by Humber College. Here's the process:
Step 1: Apply for the Real Estate Salesperson Program.

The application fee is $75.
The process is entirely online and takes less than 10 minutes to complete.
As part of the application process you'll upload a secondary school diploma (or equivalent), or you can take an admissions exam.

Step 2: Watch for Two Emails from Humber College

The first will arrive immediately and includes the login details to sign into the Learner Portal. Follow the steps in the email to register for Humber's password manager tool (invaluable if you forget your password or get locked out of your account).
The second email will arrive once the application is approved, and you are then ready to register for the first course.

Step 3: Register for Course 1—Real Estate Essentials

The course fee is $525 and will be paid online by VISA or Mastercard as part of the registration process.
You'll need your login details from Step 2 to complete the registration.
This course is entirely online and you select a start date (currently, start date options are any day between Sep 16 and Sep 30).
This an estimated 15-hour online course, with a two-week timeframe for completion.
Once your course is complete you can book and pay for your exam ($100). Exam locations and dates have not yet been announced.
Remember, this is just the first course in the Real Estate Salesperson Program—review the program details for the full learning path including fees. The minimum cost from start to finish is $4,360 and could be completed in as few as six months or as long as two years.
Passit Online Study Guides are now available for each exam in the new Humber Real Estate Salesperson Program. Want to be the first to know about Humber Program updates and new Passit Guides? Sign up for email alerts.
If you're already registered as a real estate student with OREA this post doesn't apply to you. All OREA students will complete their entire program with OREA. Visit orea.com for course details and passit.ca for companion study guides.