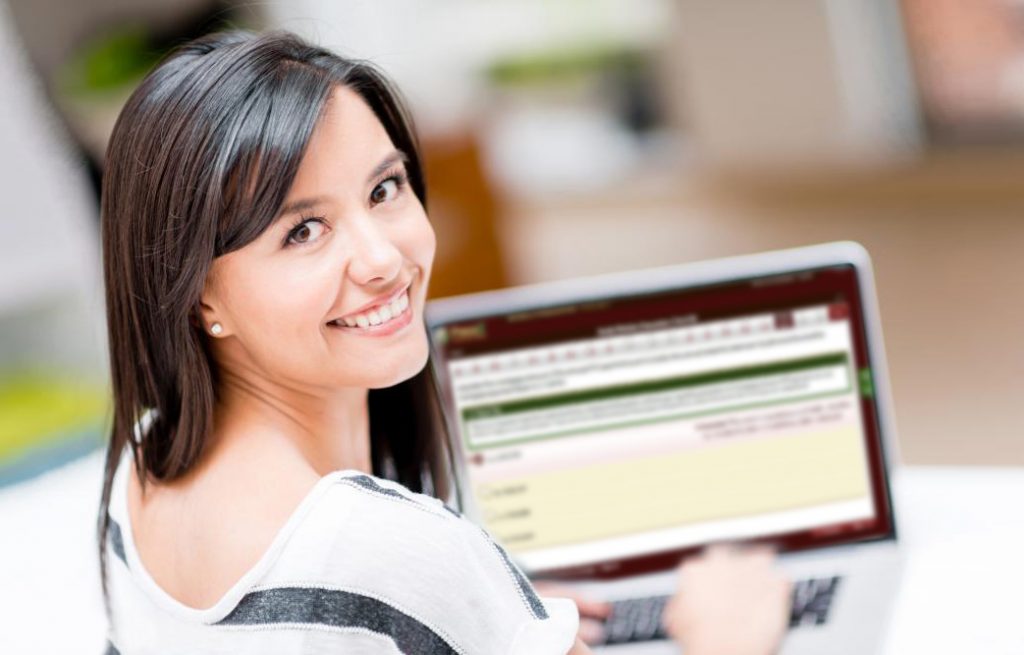 Passit at a Glance: The Ultimate Online Study Guide
Since 2010, Passit has been providing interactive online study guides to help in understanding OREA course materials and preparing for exams. If you are new to Passit, here's some important details at a glance:
Each Passit Guide is tailored specifically to individual OREA courses. Some guides include bonus features depending on areas students find most difficult. For example, the Real Estate as a Professional Career guide includes a Math Primer, the Real Estate Transaction—General includes an option to focus on clauses and agreements, and the Real Property Law guide includes bonus case studies. Learn more about each guide here.
All guides have a minimum of 500+ Multiple Choice Questions (no course repeats) and 300+ True/ False Questions. All include detailed feedback, along with a handy location references to the applicable topics in the OREA courses. Here's a sample MCQ from the Passit Guide for Real Estate as a Professional Career.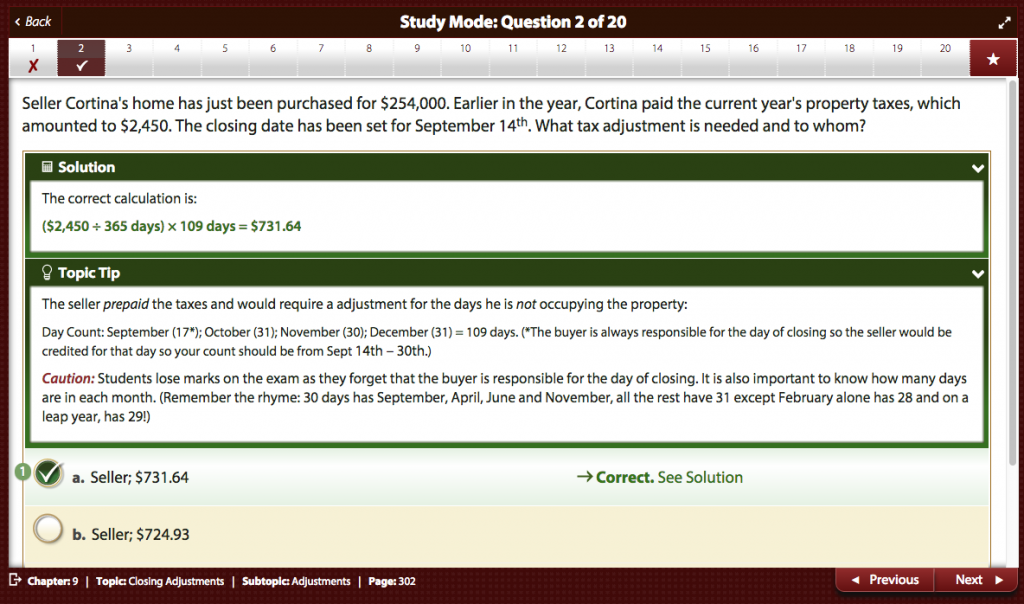 OREA has provided Passit with one retired exam for each exam-based course. The retired exam is located in the Exam Simulator section of the applicable guide.
Passit guides also include powerful tips for exam preparation, essential practice and recall techniques, and additional course-specific pointers.
Passit guides now include Lingo Looper – a quick and easy way to learn and recall important course terms and phrases.
Have additional questions about Passit? Check out the FAQ for common Passit questions.