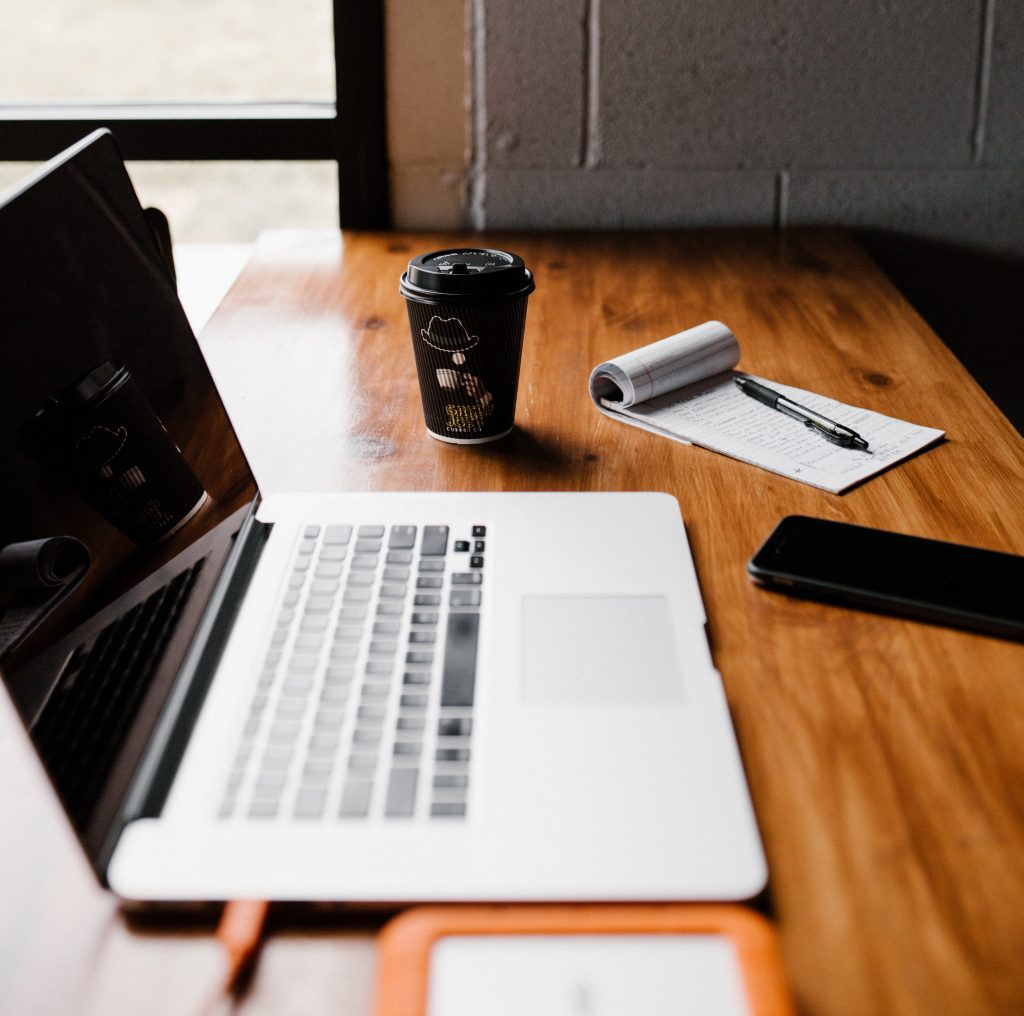 Humber Course 2: Tips & Study Strategies
Passit is now available for Humber Course 1: Real Estate Essentials, Course 2: Residential Real Estate Transactions and Course 3: Additional Residential Real Estate Transactions.​​​​​​ Sign up for Passit email alerts to be notified when new Passit Guides and features are announced.
Welcome to 2020! As the new year begins, we're hard at work finalizing the Passit Guide for Humber Course 2: ​​​​​​​Residential Real Estate Transactions. This guide will be available late January. For those who are studying or writing the exam in the meantime, here's our top Course 2 study tips and strategies:
Set a study start date and stick with it.
With 20 modules, and almost 5,000 pages of content, this course is massive. There's no quick fix —set up a calendar and commit to regular study time, in one to two hour chunks. Humber's course completion timeframe is 10 weeks, but you can complete it sooner with a disciplined and assertive approach.
Plan for a full course review prior to your exam.
By the time you complete Module 20, your active memory has likely archived some material from earlier modules. Set aside time for a review of the course from start to finish. For this phase, we recommend using the PDFs provided for each module (here's where you find them), as it's quicker to flip through the content. Until Passit is ready, we recommend repeating the exercises provided in the online course as a pre-exam refresher. Remember, you must finish the course in 10 weeks, but you choose the exam date. Be strategic!
Skimming is a no-go.
​​​​​​​Exam questions are computer-generated and all content is fair game. Skimming this course is short sighted. Students often share their exam topics, but remember your exam could be very different! The best approach is to be ready for anything. Although there's lots of material to cover, the content of this course isn't difficult to understand—the key is leaving enough time and sticking to a disciplined approach.
Study in segments.This course is best tackled in logical sections. This helps to solidify your knowledge before you move on. Here's our recommended sections:
Modules 1-2 (Agency and Representation Agreements)
Modules 3–5 (Zoning, Planning, Demographics, Finances)
Modules 6–8 (Housing: Structures, Systems, Finishes)
Modules 9–13 (Listing and Showing)
Modules 14–18 (Offers and Agreements)
Modules 19–20 (Conditions, Pre-Closing and Closing)
Get comfy with the Act & Code.
​​​​​​​REBBA and the Code of Ethics are common threads throughout the course, and can be difficult to fully retain as they are covered repetitively, and in multiple modules. Save yourself some confusion and, at minimum, read the code. It's a 10-page document, and extremely important. If you understand these core rules, you can easily apply them to any scenario on the exam.
Hot Topics.
For a course this large, most people ask: What should I make a top priority for my final review? This course has a mix of regulatory rules, leading practices and common sense concepts (listed in order of priority). Your time is better spent re-reading sections that dive into what you must do regulatorily (e.g., documentation and disclosures), than topics that are fairly logical (e.g., staging suggestions for sellers). Gauge time based on your personal comfort level with the concepts. Here's our breakdown of the absolute must-know parts of the course, along with where you'll primarily find them covered:​
Agency Relationships, Obligations and Client vs Customer (M1 L3–5)
Types of Representation Agreements (M2 L2–5)
Disclosure Requirements. This is sprinkled throughout the course—take note of all sections indicating what info must be shared and documented, what info should never be shared or documented, and to which parties, e.g.,

Documenting Relationships (M2 L1)
Inducements (M2 L7)
Property Conditions (M10 L1)
Direct/Indirect Interest (M19 L2)

Listing Obligations and Advertising (M12 L3 & 4)
Open House Conduct (M12 L5 & 6)
Multiple Representation and Confirming Representation (M14 L3)
The Agreement of Purchase and Sale (M15 All). Tip: Read all clause snapshots in this module, and practice explaining what each pre-printed clause means.
Conditions (M17 L1). Understand precedent vs. true precedent vs. subsequent and the difference between waiving and fulfilling a condition.
Counter Offers (M18 L2) and Competing Offers (M18 L3)
Brokerage Regulatory Compliance, e.g.,

Deposits and Trust Accounts (M14 L2)
Retaining Offers (M18 L2, M19 L2)
FINTRAC (M19 L3)

Remember: These topics are top priority, but the entire course is fair game—expect exam questions from all lessons.
Set your exam date strategically.
Keep an eye on the Course 2 Humber exam schedule for your area, as available exam dates can be checked without booking. GTA-area students have much more availability than some other regions in the province. In general, exams are bookable a minimum of 7 days out.
Know what to expect on exam day.
​​​​​​​This is a three-hour exam, entirely multiple choice, with 115 questions. Don't forget to bring photo ID and know your Humber user ID and password. You're permitted to bring a non-programmable calculator and a transparent water bottle (no label).
Don't get discouraged!
Many of the concepts in this course aren't especially complex, there's just lots to know. Plan on significant reading time, and reward yourself upon completion of a module to keep you motivated!
Once Passit for Course 2 is available, you'll have quick and easy access to hundreds of practice questions with full answer explanations to solidify your reading, test your knowledge and simplify your studying! Sign up for email alerts and we'll send you a message as soon as an availability date for Passit is set.
​​​​​​​