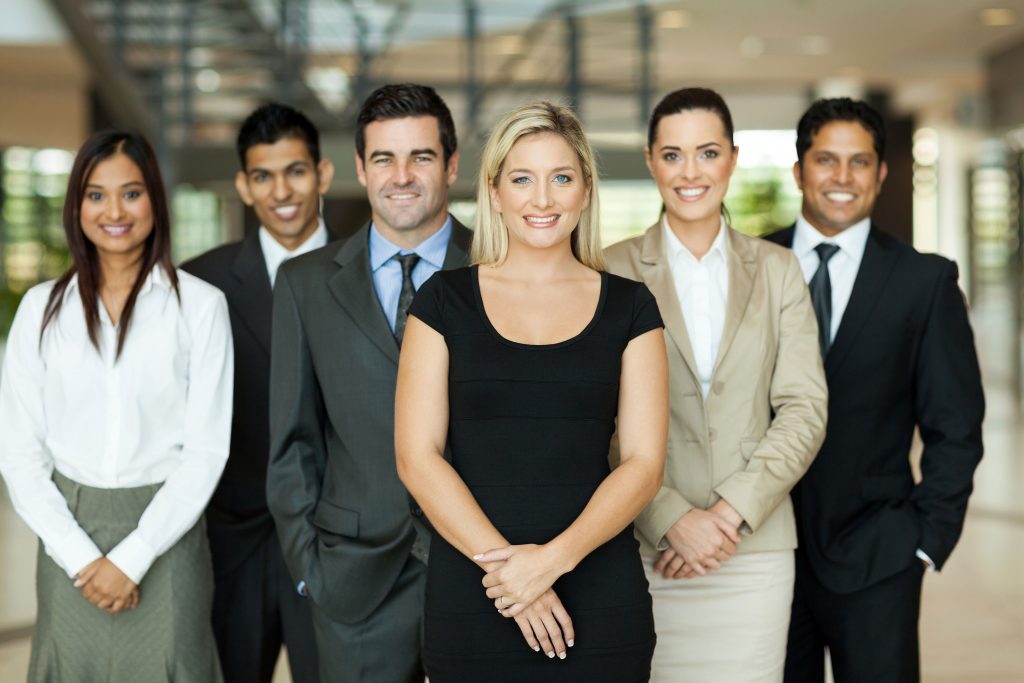 Why Choose Passit For Ontario Real Estate Exam Preparation
Passit Guides for the new Humber Real Estate Salesperson Program are now available for Courses 1, 2, 3 and 4. Stay updated by signing up to receive email alerts for new guides and features.
If you're hunting online for notes and questions for Ontario real estate exams (Humber College or OREA), ensure you make the right study choice. Here are some important reminders when purchasing exam prep materials online:
OREA Courses and Humber Courses are NOT the Same
The new Humber College Real Estate Salesperson Program is not the same as OREA's program, so don't rely on any materials that don't specifically indicate the title and provider of your real estate course.
Don't be Fooled
Be skeptical of promises of actual copies of exam questions (remember: each exam is different and frequently updated), claims that you can "ditch the textbook/course" and guaranteed passes. Success on your exam is based on your knowledge of the course material. Passit helps you learn the course materials in a fun, engaging way with hundreds of interactive, challenging questions and full answer explanations. That helps elevate your understanding so you can apply that knowledge on exam day to any question (memorizing questions is a recipe for failure).
No Mysterious Buy Process
We're upfront, established and trusted. All purchases are secure and we have a 10-year proven track record. Check out our guides, our reviews/testimonials and our free tips and exam info while you're here!
Watch Out For Stale Questions/Notes
The Ontario real estate courses are revised regularly. Our interactive online questions, notes and explanations are continuously updated to ensure you're studying the most recent course material. Each question includes specific course location references to current course materials so you know exactly what to review and where to find it.
Get a Complete Study Package, Not Just a Part
1,000+ interactive questions in each guide with extensive explanations/notes for each answer option, fully detailed tips for complex topics and complete solutions for all math questions.
Don't Waste Valuable Time Flipping Pages
Maximize learning with our great online study features: custom question set generator, online dashboard/progress reports, timed sample tests, Top 10 (most difficult questions), and more.
Use Our Powerful Practice/Recall Technique
Online learning is fast, effective and saves you time. Detailed feedback for each answer option helps reinforce concept understanding (not just right or wrong, but why).
Great for Desktop or Tablet
Ideal for review/recall anytime, anywhere; lunch hour, late night or last minute exam prep.
Bet on a Proven Track Record
The online study guide trusted by thousands of students since 2010.