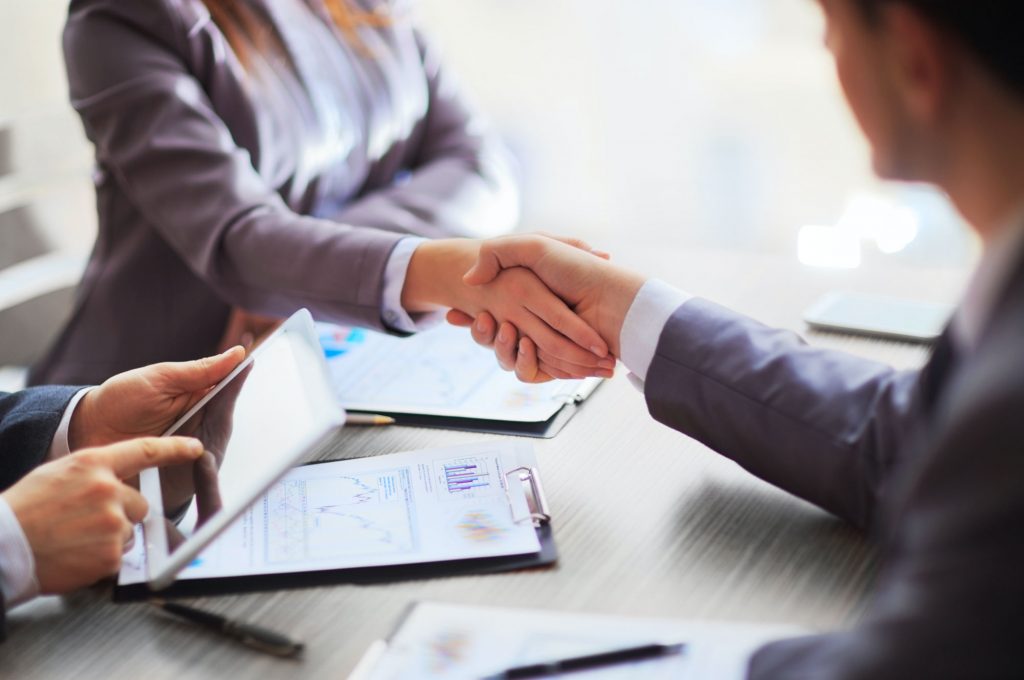 The New Ontario Real Estate Salesperson Program
This post is a consolidation of key details currently available for the new Real Estate Salesperson Program launching in 2019 by RECO in association with Humber College. We'll keep this up-to-date as details are announced.
Aug 28 2019: Registrations are now open for the first course: Real Estate Essentials. This course is entirely online and will be accessible starting September 16, 2019. 
Jul 4 2019: Applications are now open for the new Humber Real Estate Salesperson Program (courses will start at the end of August).
June 30 2019: Prerequisites for the new program (including high school diploma equivalency details) are now available.
May 27 2019: As there is a gap between the closure of OREA registrations and the start of Humber registrations it'll be important to have new program details ASAP. We've created an alert list so you can receive an email notification as soon as registration details are available, sign up here.
Apr 17 2019: Preliminary program details are becoming available. Registration for the new program will open in July, with the first course starting in September, 2019.
Feb 25 2019: RECO hosted a one-hour webinar to share program details. Unfortunately, many critical questions still remain unanswered (e.g.,locations, fees and program start date). 
Here's some basic info you need to know about the new education program to become registered as a real estate salesperson in Ontario:
Prerequisites To Apply
Secondary School Diploma; or
Challenge an admission exam
Course Curriculum
Five courses, all delivered online:

Real Estate Essentials
Residential Real Estate Transactions
Additional Residential Transactions
Commercial Real Estate Transactions
Getting Started

Two mandatory in-person simulation sessions (after Courses 3 and 4).

Each simulation session can either be completed in one week (Monday to Friday) or two consecutive weekends.
Class sizes will range from 12 to 24 students.
Sessions will include an in-person assessment of skills. No further details available.

Five Four exams, all in-person. The final exam is a cumulative exam covering the entire program. The most recent update from RECO indicates there will not be a cumulative exam at the end of the pre-registration phase.
Exam & Simulation Session Locations
Humber College (North Campus), Etobicoke
Other locations in Ontario (not yet established)
Program Fees
The total cost for the Salesperson Real Estate Program is $4,360. There's some extra costs to consider:

$75 Program Application Fee (mandatory)
$100 Exam Retake Fee (only if you fail an exam and need a re-write)
$50 Simulation Assessment Retake Fee (only if you need to retake a simulation session).
$120/$280 for optional add-on support (classroom or virtual)

The full breakdown is available here.
Time Commitment
Highly dependent on you, as much of the program is self-directed.
Could be completed in as few as 6 months or as long as 2 years.
Schedules/timelines are not yet available for in-person simulation sessions and exams.
Program Start Date
Applications to the new Real Estate Salesperson Program opened on July 4, 2019. You must make application to the program before you can register for the first course. More Details.
Registration for the first course Real Estate Essentials started on August 26, 2019, with available course start dates of September 16–September 30 (this course is offered solely online). More Details.
Additional Considerations
If you started your salesperson program with OREA, you must finish with OREA. This post only applies to students starting their program after April 30, 2019.
If you complete the salesperson program with OREA, you will be able to complete the broker program with Humber. Information about the new broker program is not yet available.
Passit Editor's Note: The September, 2019 start date may result in a backlog of students when live program delivery actually begins. Also, the estimated minimum of 6 months for completion could be impacted by the availability of classes for the mandatory, in-person simulation sessions.