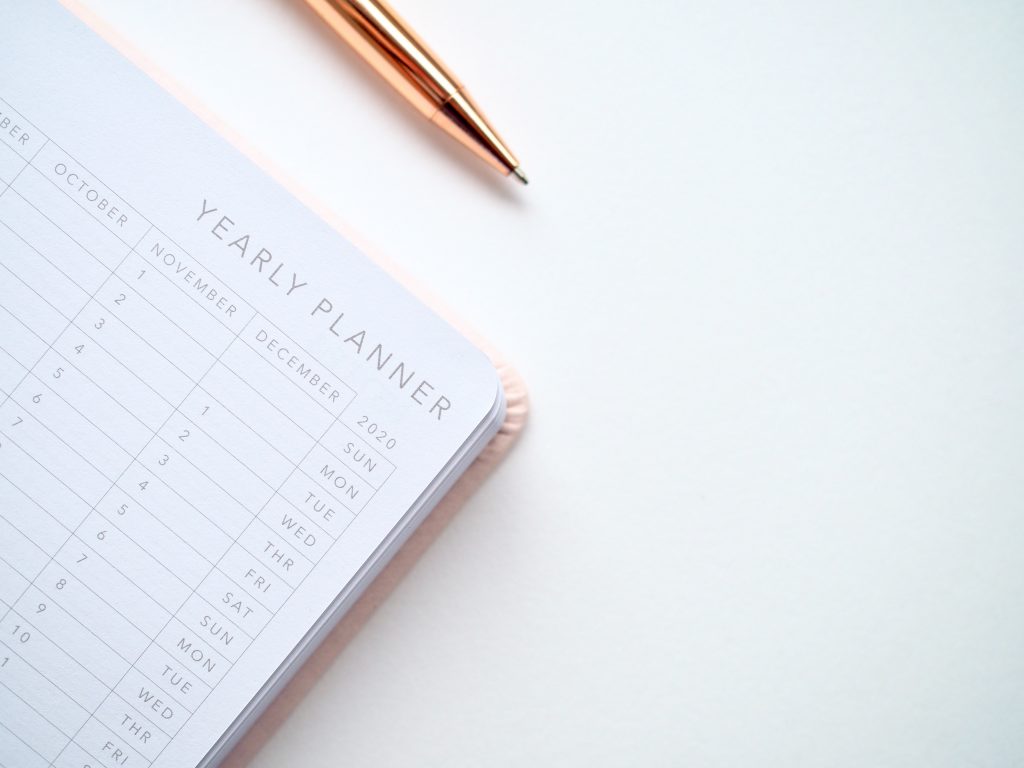 OREA Extends Broker Program Admissions Deadline
As a follow-up to our original post, if you're considering getting your Broker licence, you now have more time to get enrolled.
OREA has announced that the admissions deadline for the Broker Registration Education Program has been extended to the end of May 2020 (previously April 30, 2019). Also, the Real Estate Broker Course is now available entirely online or by correspondence (previously a portion of the program was only available in the classroom).
You'll find Broker Registration Education Program details at orea.com.