Thinking About Getting a Real Estate Licence in Ontario?
Update: The OREA College closed in June 2021. Everyone seeking a real estate license in the Province of Ontario will now complete all required courses through Humber College. Find out more about the new Humber College Real Estate Salesperson Program. Passit offers comprehensive study guides for each pre-registration course.  
They'll soon be flipping the switch to change the courses to become a real estate salesperson in Ontario. The big question is… to wait, or not to wait!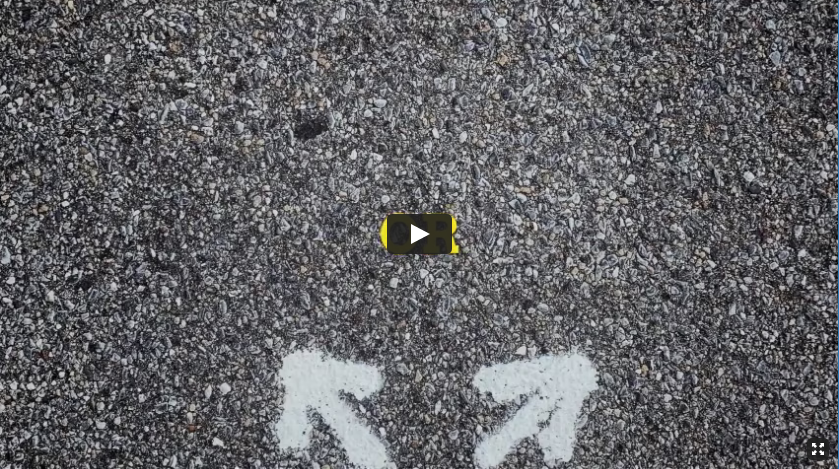 Video Transcript:
You've probably heard that the OREA Real Estate College is closing and are wondering how this may affect you, especially if you're considering starting a new career in real estate in Ontario.
The OREA Real Estate College has offered the licensing courses for years, but it's closing. You only have until April 30th, 2019 to start the existing OREA program to become a salesperson. The new program, offered through Humber College, won't start until July.
You have a decision to make:
Take the existing program and complete all courses and exams by November, 2020 (with OREA); OR
Wait for the new Humber program starting in July.
The new program details have not been released. There's currently lots of unanswered questions: time commitment, costs, class locations, how many courses, how many exams, etc.
If you're ok with the unknowns, waiting may be your choice. If you don't want any surprises, seriously consider getting started before Apr 30, 2019. OREA.com has all the details you need, Passit.ca has the tools to make exam day a breeze!
Share this with friends who are thinking about a real estate career.