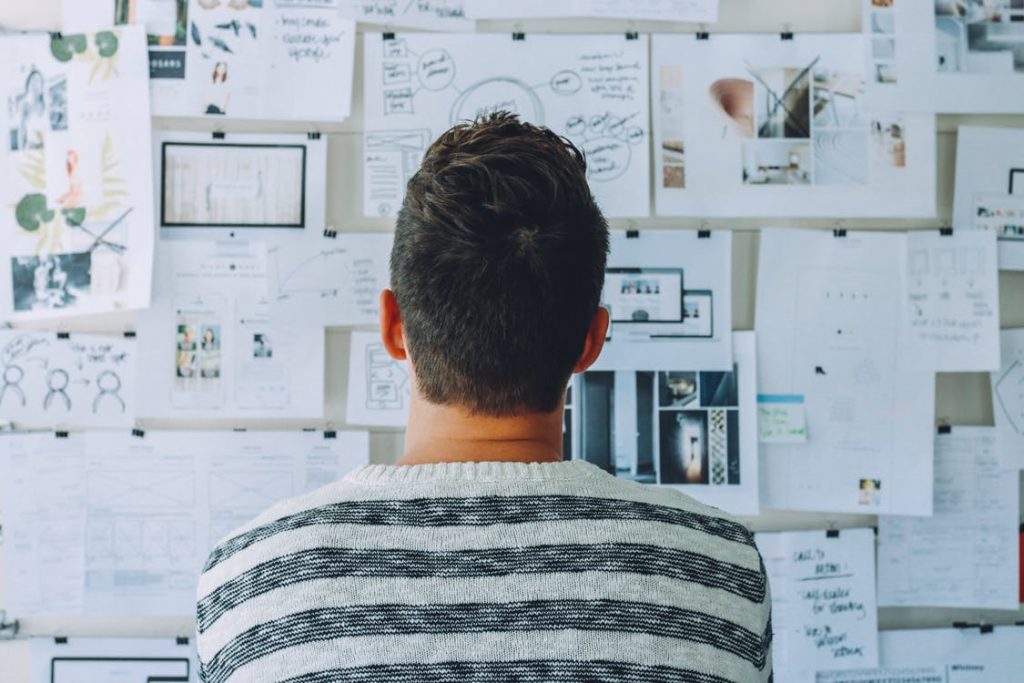 A Maslow Quick Trip
Is Maslow messing up your mind? Try looking at the hierarchy of needs from a real estate perspective. It may help you remember the five stages.
Physiological: First, you need a roof over your head just to get out of the weather. Doesn't matter where it is—next to the tracks or above the local pizza shop. That's physiological—and it's real motivation.
Security: Then you think: I can do better. I need to focus on finding a better, safer neighbourhood. You know—the townhouse on a tree-lined street with school nearby or that restricted access 36th floor, 950 square foot condo. The motivation: More secure.
Social: Now you've met your physiological and security needs, but what about the social scene and entertaining? Considering a bigger home with bells and whistles—think 2,000 square foot condo with impressive lobby and fancy 40th floor club room, or how about a detached split with covered deck, pool and cabana (including bar). After all, you need housing toys to support your new social drive.
Ego: Next, a little acreage and a 4,000 square foot house will make the point that you've arrived! Forget just the social stuff, you can be 'the' happening event every time you (or your friends) cruise up your private tree-lined, 1/4 mile drive. Wait . . . want city sophistication . . . go for the penthouse. Now, that's ego.
Self Actualization: When the big home is built, the Muskoka cottage paid for and social life abounds, what's next? Where's your cheque book? Why not spread the wealth. Now is the time to help others. For example, you could give to charities or perhaps build a home for someone less fortunate.