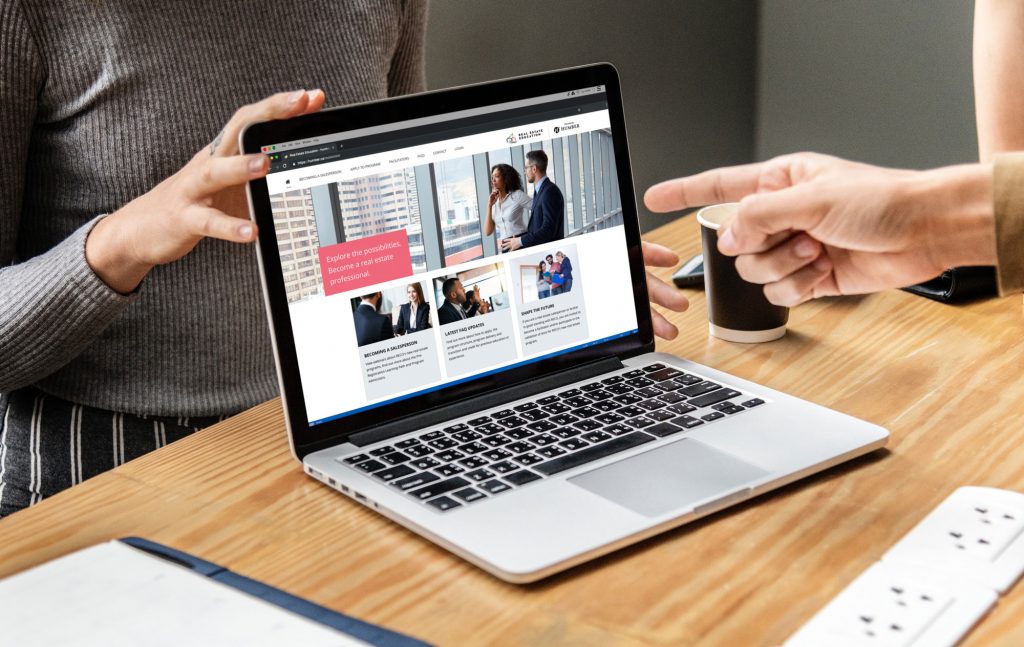 Applications Open for New Humber Real Estate Salesperson Program
What you need to know: Humber has opened the applications process for the new program as well as enabling registration for the admissions exam (only required for those lacking a secondary school diploma or equivalent).  
Starting today, aspiring real estate students can get started with admission to the new Humber College Real Estate Salesperson Program. The format is significantly different from the previous OREA program, so take time to review all the details (courses, fees, and policies). Here's a few important things to note:
Although you can apply for admission now, courses won't start until the end of August/start of September, 2019.
You may need to adjust your budget. The new program is approximately $850 more than the OREA program and in-person/virtual facilitated review sessions are add-ons (not included). The total program fee is $4,360 (+$75 program application fee). Additional costs apply for exam retakes (+$100 each) and simulation assessment retakes (+$50 each).
There are two simulation sessions (included in your fee) which will require in-person attendance. These sessions are mandatory and will include an instructor assessment of your skills. Scheduling details for these courses are not yet publicly available (locations and dates), but will require the equivalent of 65 hours of classroom time.
Once you begin the new program, you have 24 months to complete the pre-registration phase. RECO has previously indicated that you may be able to complete the program in 6-9 months. As the new program is just beginning, the scheduling of simulation sessions may impact your timeframes.
Passit Editor's Note: It's an exciting time to get started in real estate. This transition is a complete overhaul of the education system for Ontario real estate salespeople. We're particularly interested in the new approach to simulation sessions and how they will improve a new salesperson's ability to handle real-world scenarios.