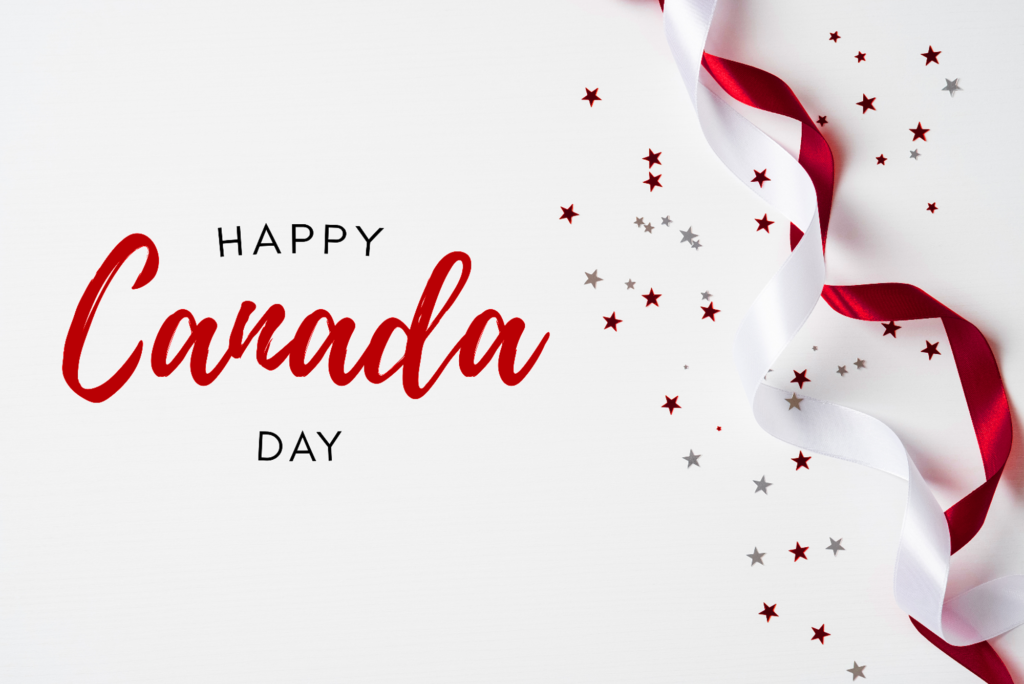 Don't Miss Out on our Spectacular Canada Day Weekend Sale!
Seize the savings. Up to 20% off all study guides.
Get ready to be blown away by our incredible Canada Day Sale! For a limited time only, all our study guides are on sale, and you won't want to miss out on these amazing discounts. Passit flash sales are a rare event. It's time to celebrate the spirit of Canada while enjoying sensational savings.
This is your chance to seize the moment and indulge in unbelievable deals. But beware, time is ticking, and this opportunity will vanish before you know it. Purchase ANY Passit guide and enjoy up to 20% off. Offer ends July 3rd!
The sale price is automatically applied to each study guide purchase. Buy now or purchase directly from your Passit dashboard (if you already have a Passit account).
This is a limited-time offer. Buy before 11:59 pm ET on Monday, Jul 3, 2023. Offer not applicable to purchases made prior to Jun 29, 2023, or after Jul 3, 2023. Limit: 1 guide per course per customer. Access times start at point of activation, not at point of purchase.