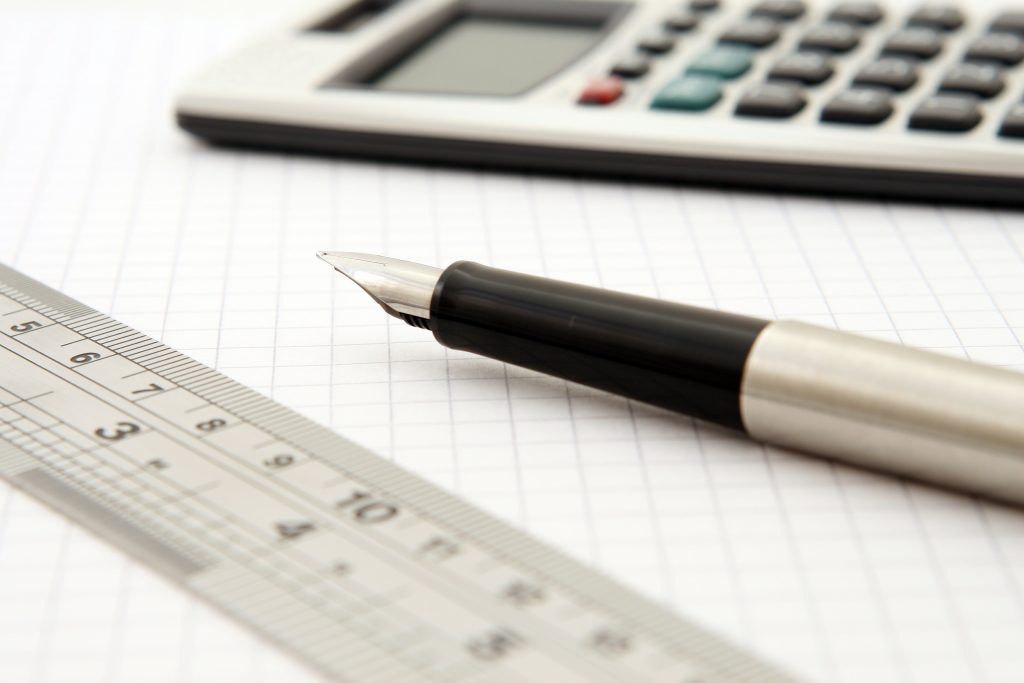 Land Transfer Tax - Important Updates
Passit course materials are continuously updated to reflect OREA's most current course materials. This winter we've been busy with many changes across all guides, but one of the most important involves recent updates to land transfer tax (LTT) rates in Ontario (this impacts both Real Property Law and Real Estate as a Professional Career). Here's the details you need to know:
PROVINCIAL LAND TRANSFER TAX
The Ontario provincial land transfer tax rates incorporate a new rate bracket for any property between $400,000 and $2,000,000. Here's a snapshot to highlight the changes:

MUNICIPAL LAND TRANSFER TAX
The Toronto municipal land transfer tax rates have changed to generally align with the provincial rates. Remember that the Toronto municipal LTT is in addition toprovincial land transfer tax: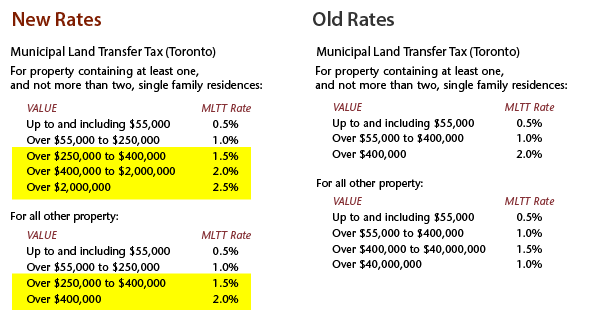 These updates are being reflected across OREA's course materials. Remember to carefully review OREA's Course Updates to ensure you're aware of all recent course content changes. For questions relating to the new land transfer tax rates remember the OREA Instructor Help Line is only a call away.