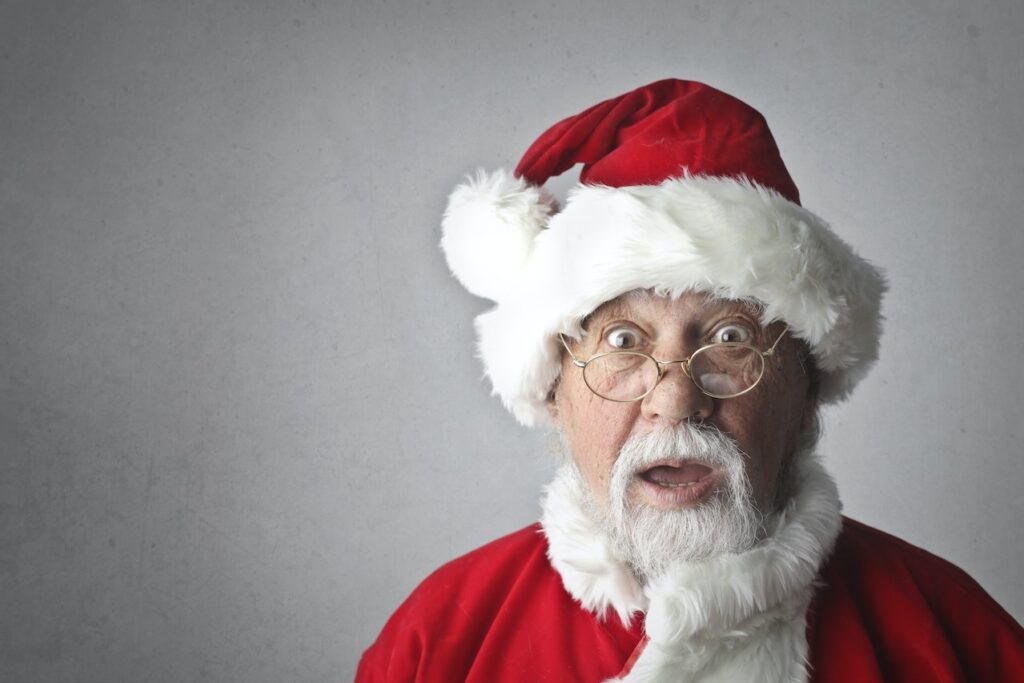 Our Biggest Sale Ever. Passit's Boxing Week Sale Is On Now!
All Study Guides On Sale:
Dec 24-31 — Up to 20% Off
This. Is. Big.
Why wait for the New Year? Get started early on your 2023 plans and save! To help combat rising Humber College fees in January, we dropped the prices of ALL Passit study guides for a limited time. Every. Single. One. Purchase any Passit guide and enjoy up to 20% off. Offer ends December 31st!
The sale price is automatically applied to each study guide purchase. Buy now or purchase directly from your Passit dashboard (if you already have a Passit account).
This is a limited-time offer. Buy before 11:59 pm on Saturday, Dec 31, 2022. Offer not applicable to purchases made prior to Dec 24, 2022 or after Dec 31, 2022. Limit: 1 guide per course per customer. Access times start at point of activation, not at point of purchase.