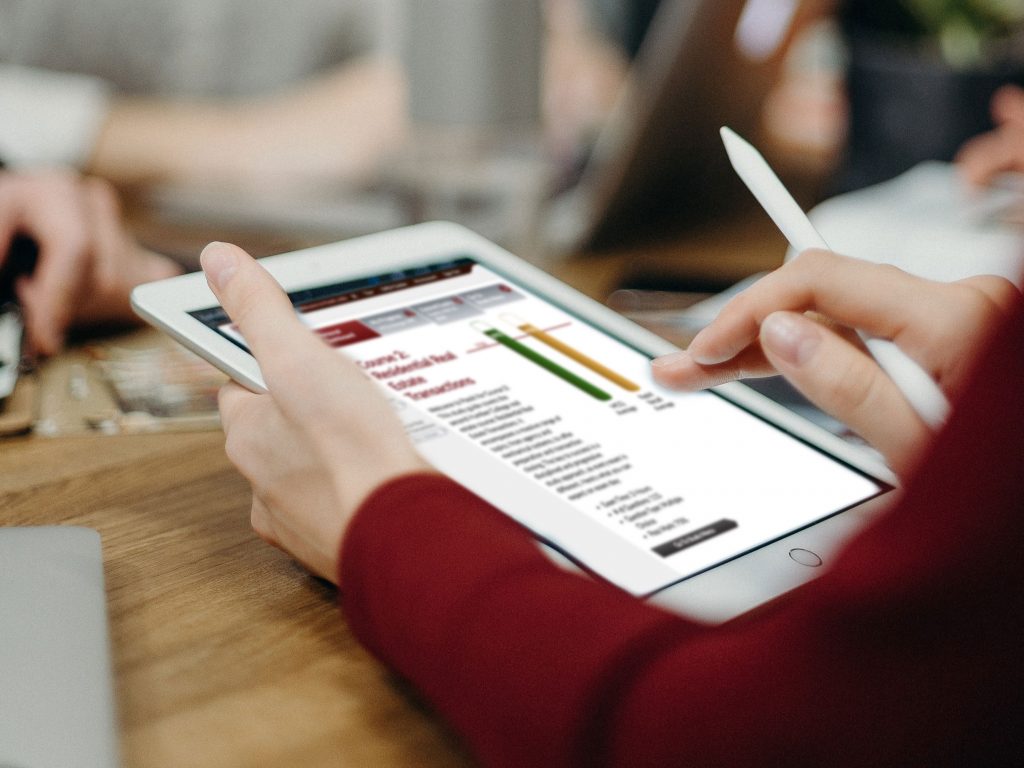 Passit for Course 2 Available Thursday, January 30th, 2020
We're excited to announce that Passit for Humber's second pre-registration course, Residential Real Estate Transactions, will be available starting Thursday, January 30, 2020.

In our 10-year track record of creating top notch study guides for the Ontario real estate exams, this is by far the most comprehensive. Our content experts have devoted months developing an extensive guide that helps you prepare for any Course 2 exam. It is packed with professionally developed practice questions, detailed answer explanations, and lots of helpful topic tips. Feeling like you know what you've read, but aren't sure you really understood it? This guide will help solidify the rules, consolidate the concepts, and provide you with a simple way to prep for the exam.

The finishing touches are underway and we're looking forward to next Thursday's launch! Studying now? Check out our Pre-Passit Course 2 Tips.