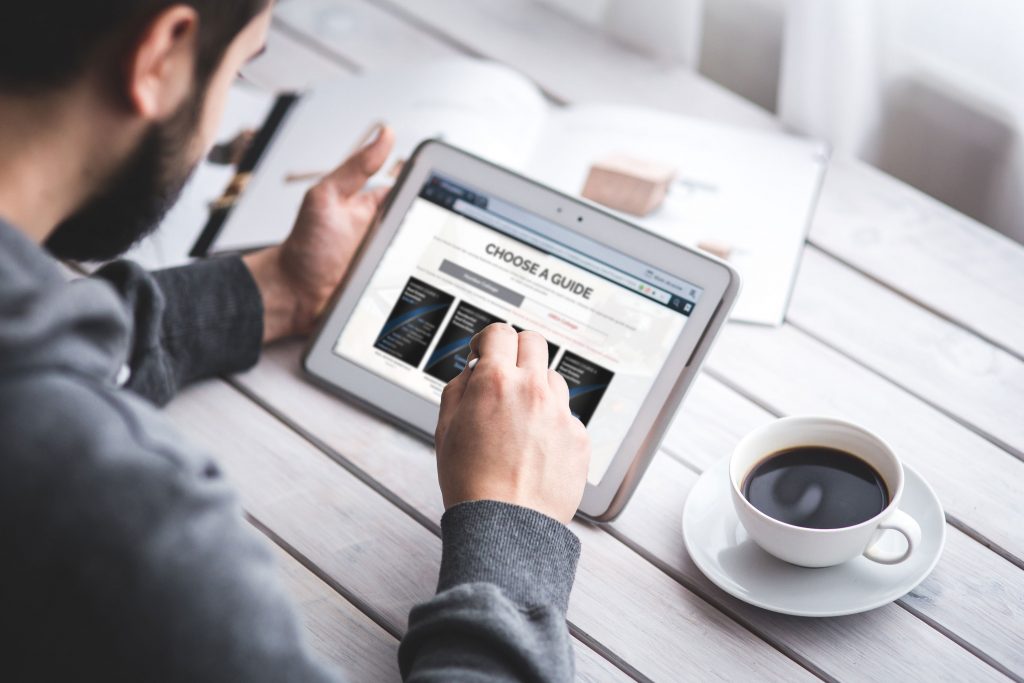 Passit Update for Humber Course 2
Passit is now available for Humber Course 1: Real Estate Essentials. Passit for Course 2 is coming soon, sign up for Passit email alerts to be notified when availability details are announced. 
As the first exams for Humber Course 2: Residential Real Estate Transactions started yesterday, we've been fielding many questions. Here's some quick answers!
What's the exam format?

It's a 3-hour exam, with 115 multiple choice questions. Bring a non-programmable calculator.

When will Passit be ready?

ASAP. We're working toward a December release, but it could potentially be as late as January. We'll provide additional details in the coming weeks, and will set a date once we're sure of availability, as many will time their exam based on Passit access.

Why is it taking so long?

Our guides are developed professionally, from scratch! Passit isn't a cut and paste from the course, each guide is custom-created by education and real estate professionals, designed carefully to explain and simplify complex content. This is what makes Passit unique and awesome!
As you've likely discovered/heard, this course is massive and the curriculum was only recently finalized. This course also has several repetitive themes—we're working to consolidate the details so you better understand how it all fits together.

What's a good strategy to schedule my exam?

This course has a 10-week timeline (you must complete the course within 10 weeks of starting) but exam scheduling is entirely up to you. Rescheduling an exam is $50 and an exam re-write is $100, so book your exam when you're ready, don't rush!
Some people use Passit alongside their course materials (read a module, study Passit MCQs for that module). Others use Passit once they've completed the course and are in the final week or two of prep leading to the exam. Choose what's best for your study/learning habits and desired timeline.
As soon as additional details for Passit Course 2 are available they'll be posted here on the blog, on the forum and to our Humber email alert list. We know you're anxious to get started and we're looking forward to providing you with exceptional study guides for this challenging exam.