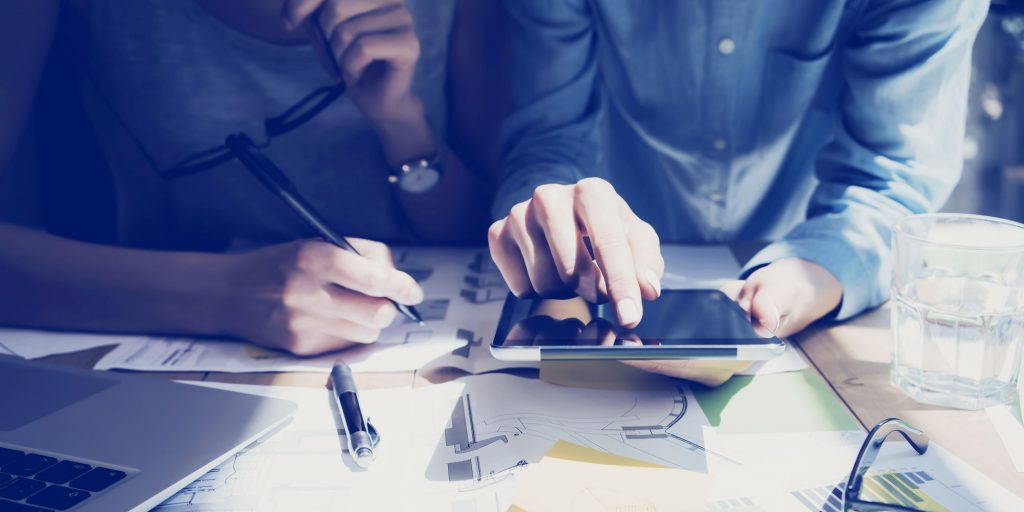 RECO New Real Estate Salesperson Program Announcements
If you're still considering becoming a real estate salesperson in Ontario this year, your timing could be affected. Here's the most recent update:
Video Transcript:
RECO has released a few details about the new Real Estate Salesperson Program but still has not said much!
Course registration details won't be available until May, 2019. By then it will be too late to start with OREA.
The new pre-registration program contains 5 courses.
There will be 4 in-person theory exams, PLUS an in-person cumulative exam at the end!
ALL students in the new program must attend 2 one-week simulation sessions, PLUS a yet undisclosed amount of time in either in-person or online courses.
The locations of in-person exams and simulation sessions are still unknown, other than the Humber College location in Etobicoke (Toronto).
The bottom line: information is still limited if you're waiting for the new program. Remember, your deadline to start the existing OREA program is April 30, 2019.
The new program start date has still not been announced. Your guess is as good as ours whether the original July 2019 target will be met.