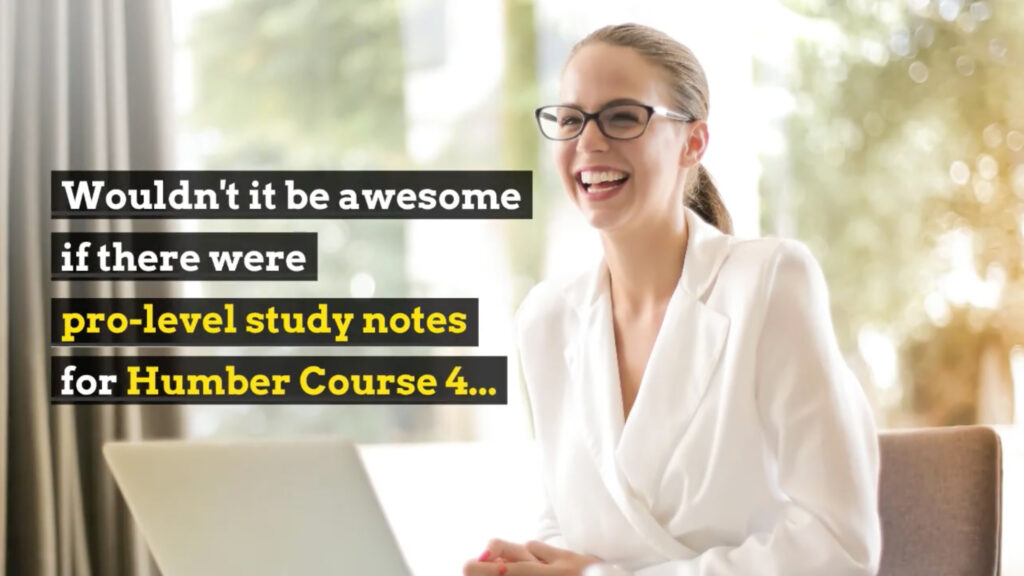 Study Buddy for Humber Real Estate Course 4 — Available Now
"This is a game-changer"
We know you've been waiting for this! Your favourite new Passit feature has arrived for Humber Course 4… and it's awesome.
Study Buddy 4 brings everything you've come to love about Passit and delivers it in a way that's logical, concise and easy to understand. The best part? It's included in all Passit Study Guides for Humber Course 4.
Course 4 is massive with more than 3,500 online screens. Some of the bulk is due to previous course repeats, as well as in-course redundancies (many concepts apply equally to several specialty fields and don't need repeating). Study Buddy is Passit's custom learning tool to complement the course materials. It breaks down the course into concise explanations that are perfect for last-minute review or to help solidify what you've already read (but maybe not fully understood). Study Buddy:
Eliminates major redundancies
Condenses topics common to all commercial properties into one handy study location; and
Provides indepth, consolidated details about the nine distinct,specialized areas in commercial sales:

Office
Retail
Industrial
Commercial Condominiums
Multi-Residential
Farm
Land Development
Commercial Tenancies
Sale of a Business
Bonus Section: Recreation, Hospitality and Institutional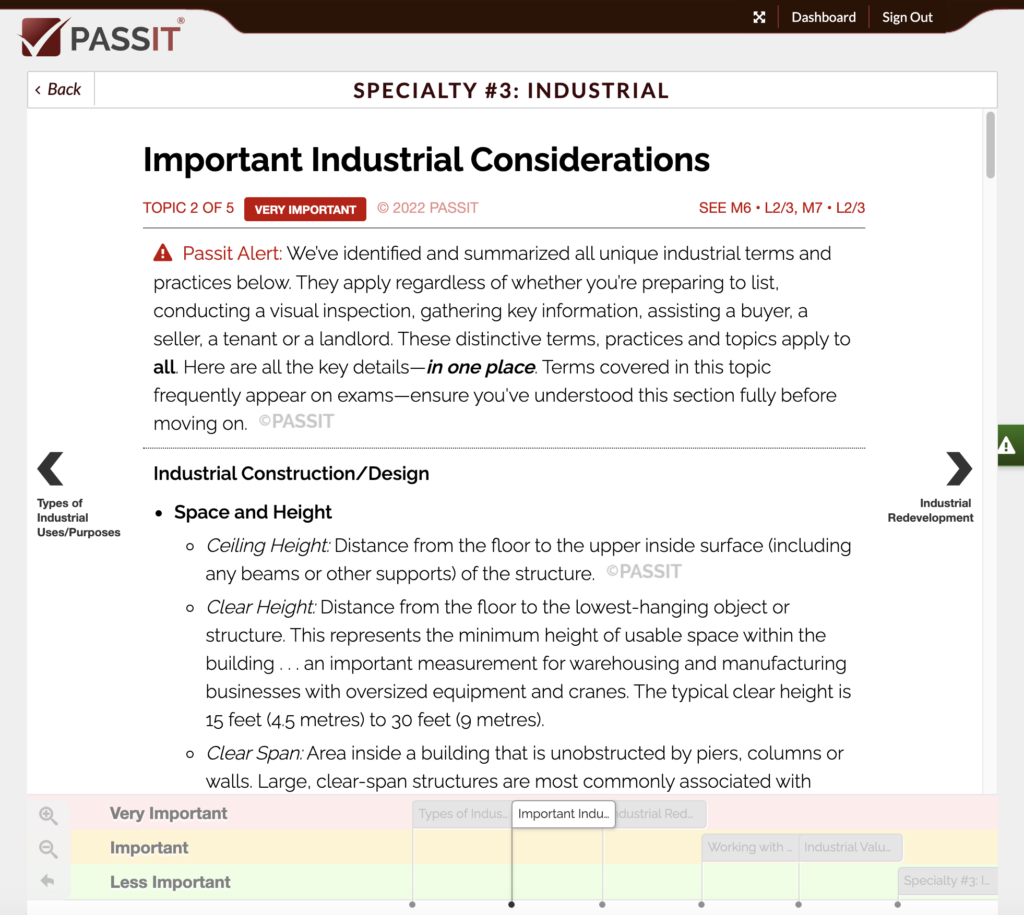 The new Study Buddy feature was auto-enabled in all Course 4 study guides today. So, if you've been waiting to get started with this guide, now is the time! Activate a new guide for Course 4 anytime, and enjoy Study Buddy access immediately. New to Passit? Discover all the great features included in every Passit Guide — simply choose your Humber real estate course at passit.ca.
As always, every Passit feature is professionally developed by Ontario real estate education experts, so you can trust what you're studying is accurate, comprehensive and continually updated. That means YOU can focus on the important stuff—passing your exam!