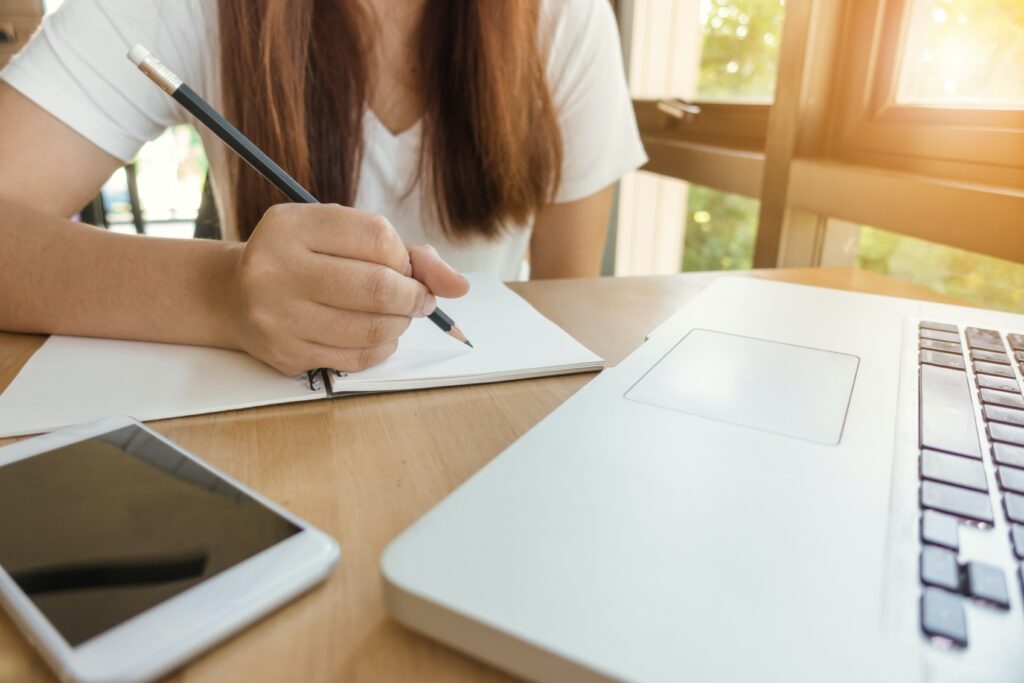 2021 Humber College Real Estate Course Updates
Passit Guides are regularly revised, updated and improved so you can trust that what you're studying is relevant. You don't need to worry about outdated content, tracking revisions or timing the purchase, activation or use of your study guide.

Humber College recently announced content updates that will be implemented throughout the Real Estate Salesperson Program in a phased approach between April and May, 2021. Passit Guides will be auto-updated to include these revisions as they become available. Date notations will be added where necessary to indicate when changes take effect for the exam.

The short story—there's nothing you need to do! Your Passit Guide will be current, up-to-date and appropriately documented to indicate all applicable course changes, along with key dates where applicable. You can purchase and activate your guide at any time. When course revisions are made they will be added to each guide and tagged with an effective date. Where applicable we'll provide a summary of what has changed, so you don't need to re-read content you've already covered.

We take the stress out of these transitions—Passit updates are informative and seamless. Passit is comprehensive, accurate and up-to-date, so you can focus on the important stuff—PASSING YOUR EXAM!
Not ready for your exam? Get started with a Passit Online Study Guide today!