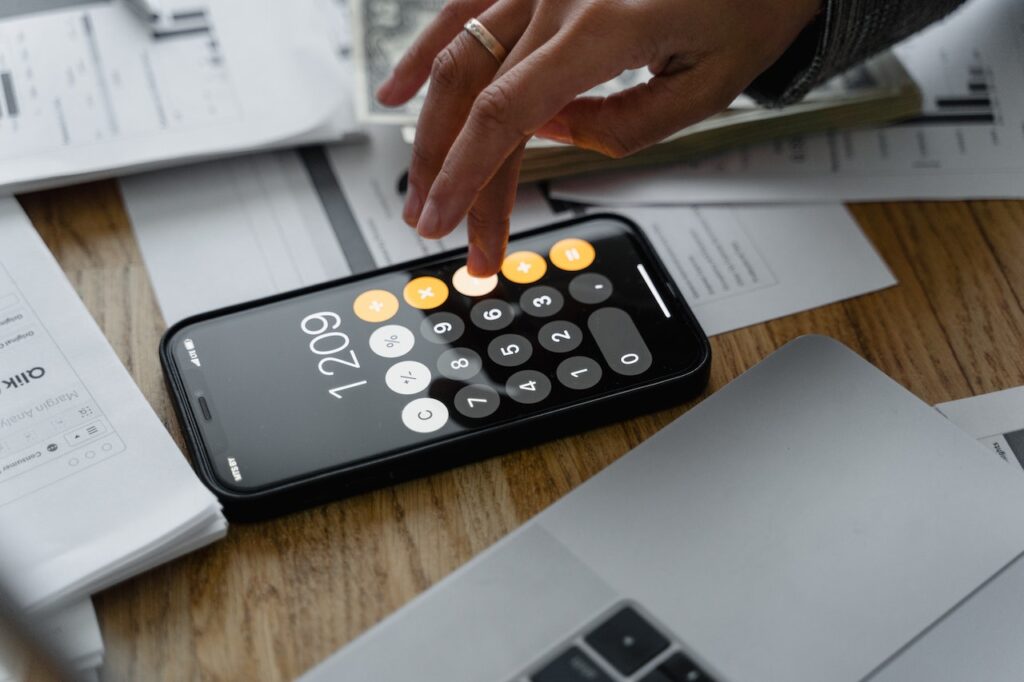 Humber To Increase Fees for the Real Estate Salesperson and Broker Programs as of January 1, 2023
Completing the education requirements for real estate salesperson or broker registration in Ontario is about to get more expensive. Quoting evolving program delivery costs, Humber College announced yesterday that the minimum cost to complete the program (assuming no exam re-writes) will rise from $3,590 to $4,110 for those pursuing registration as a salesperson, and from $1,560 to $1,810 for those pursuing registration as a broker.
As both the salesperson and broker programs are "pay as you go" and each course has mandatory prerequisites, there is no ability to purchase multiple courses in advance. The increased fees apply to courses that start, and exams that are written, on or after January 1, 2023.
The average per-course increase is $75 and per-exam increase is $15. The increase per course varies, with the highest being Simulation #1 ($750 currently, $855 for start dates in 2023). Now is the time to strategically adjust your study schedule. Being pro-active could save you $100-$200! Here are some tips:
Compress Your Study Timeline: With 10 weeks of study time before the end of the year, it is feasible to fast track your plans and complete an extra course and exam in 2022. You can then also register for the next course at 2022 prices. Set a study schedule and stick to it!
Register For Your Next Course Promptly:

Online-only courses can typically start next-day. So, once you pass an exam, make sure you are registered for the next course with a start date in advance of 2023.

If you are close to finishing Course 3 or Course 4, your next purchase is a Simulation session. These have limited availability and may fill up in advance. Expediting your exam for Course 3/4 means you may be able to register for a Simulation session in advance of the fee increase (a savings of up to $105).

Book Your Exam(s) In Advance: Exams must be booked a minimum of 7 days in advance. The cost of each exam attempt will rise from $100 to $115 in January. Humber College will close over the holidays and during that time exams will not be written. At the moment, the last $100 exam date is December 22nd. It is smart to book your exam early. Exam availability, especially for in-person exams, may be reduced due to an influx of learners seeking to complete courses in advance of the fee increases.
Broker Program Tip: For the Real Estate Broker Program, the exam is at the end of the program (not at the end of each course within the program). Since 80% of the Broker Program is self-directed online-only courses, a financially savvy approach is to complete the online courses (Courses 1, 2, 3 and 4) at 2022 prices, and return to these courses later to review, study and prepare for the Wrap-Up Session and exam.
Important: Humber sets required timelines for course completions. Make certain that your ultimate strategy and timing aligns with these.
Get on track today. You will save some cash and get a headstart for 2023!
Save yourself the cost of a re-write and prepare for your exam with a Passit study guide:
• Humber Course 1: Real Estate Essentials
• Humber Course 2: Residential Real Estate Transactions
• Humber Course 3: Additional Residential Real Estate Transactions
• Humber Course 4: Commercial Real Estate Transactions
• Humber Broker Program: Qualifying Exam
• Humber Broker Program: Final Exam
• Humber Interprovincial Challenge Exam