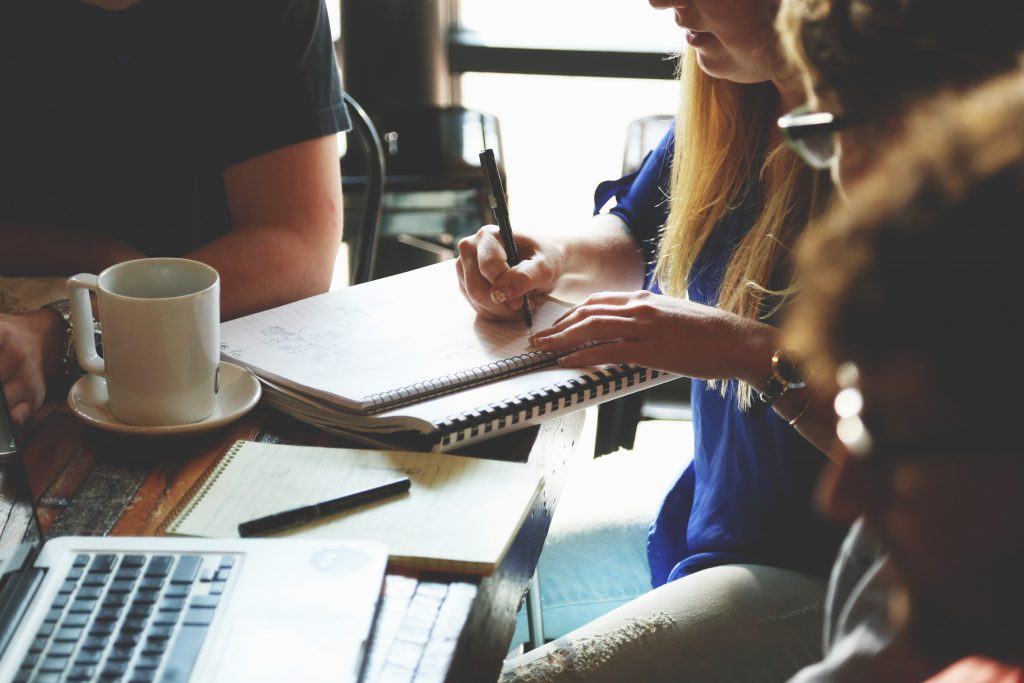 Introducing Connect — A New Online Community for Humber Real Estate Students
Oct 22, 2019 Update: Waiting for Passit for the new Humber Course 1? We'll be sending details and availability info next week to our Humber email alert subscribers. Sign up here to receive an email update as soon as details are ready.
For those registered in the new Humber College Real Estate Salesperson Program, you've likely realized there's no way to connect with other students. Most courses are online-only, and that can leave you feeling isolated or out-of-the-loop.
To help, Passit has created an online community for Humber College real estate students to share, learn and communicate with other people in the program. It's a go-to destination to connect with other students who are facing the same challenges.

Get connected now. The platform is easy to use and free.