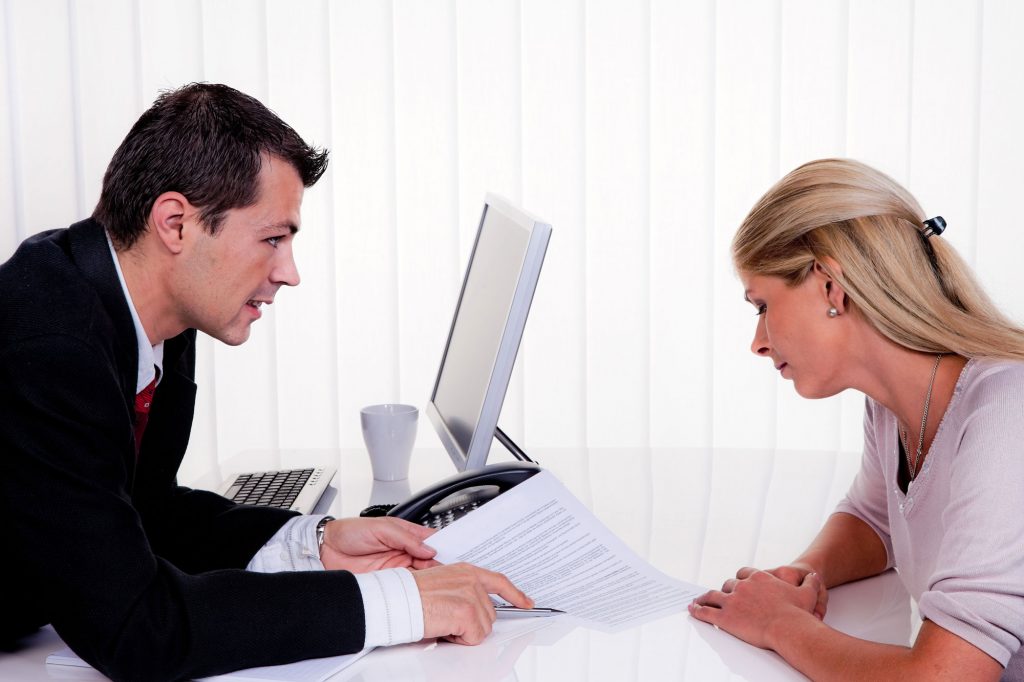 Mistakes vs. Misrepresentations
Students in The Real Estate Transaction General initially face a long, somewhat complex first chapter on contract law. A problem area for some involves mistakes vs. misrepresentations. A mistake (three types) is really just an accidental error:
Common: Buyer and seller both believe something is true, but it's not. Example: I believe that I own a lot (which I mistakenly don't) and you believe that I'm the owner of that lot.
Mutual: Buyer and seller both believe something is true; but not for the same reason. Example: I own two lots. I thought that I sold you the lot on Main Street and you thought you bought the lot on Centre Street.
Unilateral: Seller believes that something is true, but buyer knows it's not. Example: I own a building which I think is zoned residential (R3), but you know that it's really zoned C4.
There are three types of misrepresentation of which fraudulent or negligent misrepresentations have serious legal consequences:
Innocent: Seller honestly believes and tells buyer that his yard backs onto green belt, but is innocently wrong.
Fraudulent: Seller knowingly tells buyer that his yard backs onto greenbelt, but knows that it could be developed.
Negligent: Salesperson tells buyer that the seller's listed home backs onto greenbelt; buyer relies on this; ultimately proven untrue. (Negligent misrepresentation is highlighted for emphasis.)
It's evident that the lines between mistakes and misrepresentations are often blurred. An innocent misrepresentation might merely be an honest mistake, while a unilateral mistake may well grow into a fraudulent misrepresentation depending on circumstances. Don't worry about the legal intricacies for now, just focus on the three types of mistakes and three forms of misrepresentations.