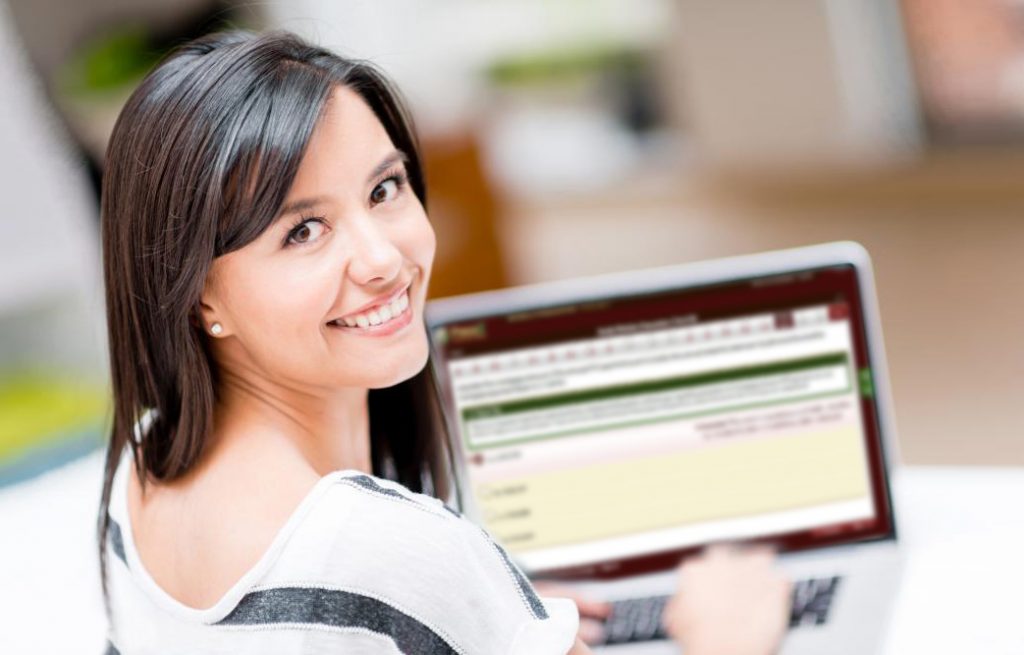 New Feature: OREA Practice Exams
MORE GOODIES for Passit users . . . OREA is providing us with a retired examination for pre-registration courses. We are including these (as they are made available to us) as a bonus feature within our study guides.
We've been busy developing an Exam Simulator that provides immediate results feedback, answer rationales and course page references upon exam completion. All practice exam questions are unique and in addition to the Passit MCQs. The Exam Simulator is automatically loaded upon login.
Exam Simulator Now Available for:
Real Estate as a Professional Career
Land, Structures and Real Estate Trading
The Residential Real Estate Transaction (which includes testing on The Real Estate Transaction – General)
The Commercial Real Estate Transaction (which includes testing on The Real Estate Transaction – General)