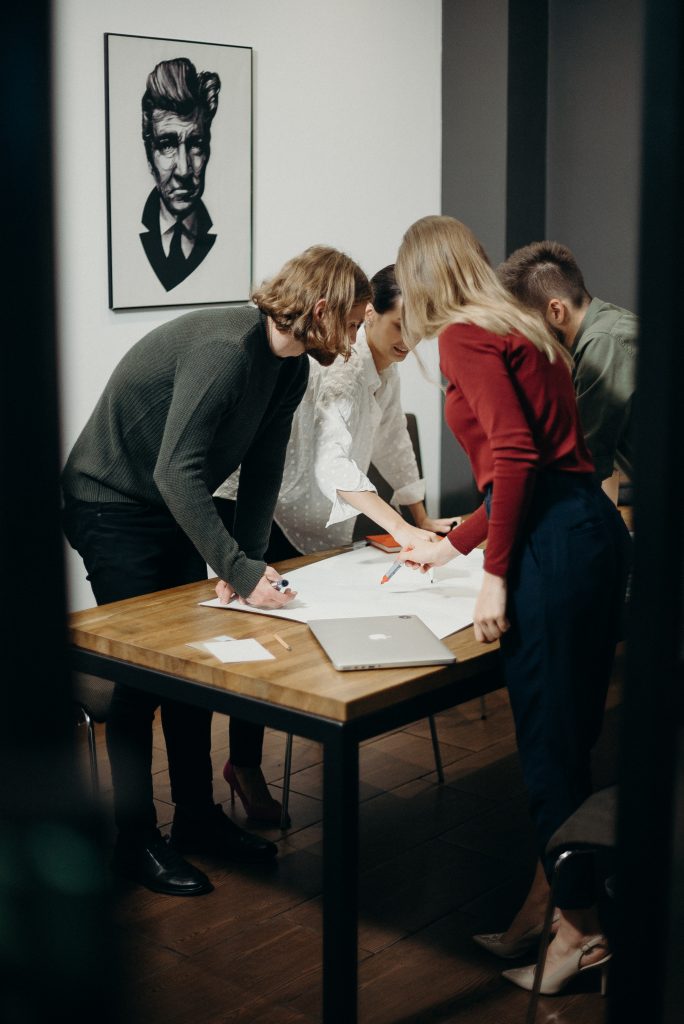 Passit for Course 2 Coming Late January
Passit is now available for Humber Course 1: Real Estate Essentials. Passit for Course 2 is coming late January, sign up for Passit email alerts to be notified when availability details are announced. 
As Christmas has almost arrived, here's a short update regarding Passit availability for Humber Course 2: Residential Real Estate Transactions. Many are waiting to get started with this guide—the course is massive and it's hard to study efficiently. We originally estimated a launch as early as late December but the task is greater than expected. This guide will be available in the latter part of January. We are working to complete this guide ASAP — the development process is a complex one with multiple factors that impact timing. We are as eager to release this guide as you are to receive it! As soon as all Passit materials are completed and thoroughly verified, Passit for Course 2 will be available at passit.ca. We'll make an announcement on the blog, forum, Facebook and to the email alert list once a firm date is set, so you can time exam scheduling as necessary.
We know January may be too late for some. To assist, next week, we'll share our Course 2 recommended study approach, course strategies and content tips. If you've already completed the course, these will help for a pre-exam review. If you haven't yet started, these will provide a study plan until the Passit Guide is available. You'll have strategies to help focus your study efforts and will be prepped for the Passit Guide as soon as it's ready.
In the meantime, a warm Happy Holidays from everyone at Passit to you and your family. Rest up and get ready for an exciting 2020!