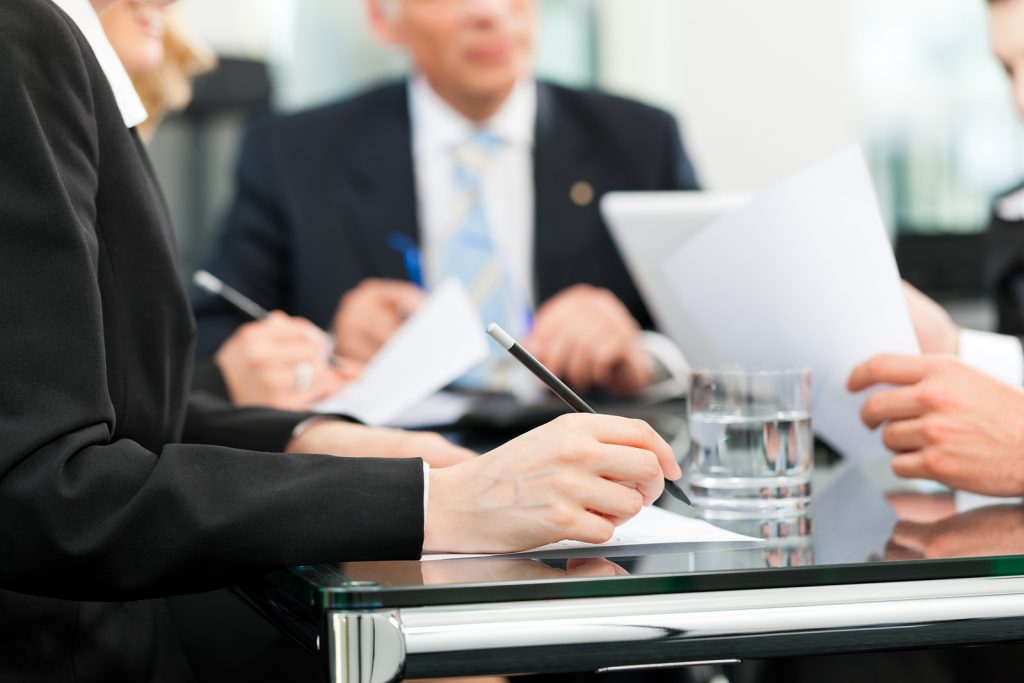 Who's Who? RECO, CREA, OREA and the Real Estate Boards.
Make sure you know what differentiates RECO from organized real estate. Often, one or more exam questions for Humber College Course 1: Real Estate Essentials focus on it. Don't get confused and lose valuable marks!
RECO
RECO (the Real Estate Council of Ontario) is the regulatory body that oversees all real estate registrants (salespersons, brokers and brokerages) in Ontario. RECO administers the Real Estate and Business Brokers Act on behalf of the Ministry of Government and Consumer Services. ALL Ontario real estate salespersons, brokers and brokerages are registered with RECO. RECO's role involves:
Consumer Protection (Info/Education)
Registration/Renewal of Registrants
Complaints (Registrant Conduct)
Insurance (Errors & Omissions, Consumer Deposit, Commission Protection)
Inspections
Education Standards
Anyone who becomes a real estate salesperson MUST be a registrant under RECO. As a RECO registrant, you MAY become a member of organized real estate. RECO registrants become members of organized real estate by joining a real estate board. Boards have a three-way arrangement that then automatically makes you a member of OREA and CREA. In a recent change, a real estate board can be a direct member of CREA (and not OREA) if they elect to do so. Most Ontario real estate registrants are members of organized real estate.
Organized Real Estate
The term organized real estate refers to membership in various trade organizations:

Members of organized real estate voluntarily join these organizations to derive many benefits, the most notable of which is the Multiple Listing Service (MLS®). Note: Selected property details from MLS® appear on realtor.ca (operated by CREA).
Remember: All members of organized real estate in Ontario are RECO registrants (i.e., salespersons, brokers or brokerages), but not all RECO registrants are members of organized real estate.
Local real estate boards provide a variety of services, most notably offering MLS® services to its member brokerages. Find the local real estate board in your area. These organizations have traditionally been referred to as boards; e.g., the Toronto Regional Real Estate Board. However, some boards are now called associations of REALTORS®; e.g., the Kitchener-Waterloo Association of REALTORS®.
OREA (the Ontario Real Estate Association) is the provincial real estate association. OREA was previously the RECO designate to offer courses leading to RECO registration. This role is now provided by Humber College in partnership with NIIT Canada. OREA is most commonly known for its standard forms which are used province-wide ​​​​​​​by OREA members only.
CREA (the Canadian Real Estate Association) is the national association in organized real estate. CREA operates the consumer-facing website realtor.ca and owns the trademarks MLS® and REALTOR®. Only CREA members can use the term REALTOR®.
Studying for the Humber College Course 1 exam and not sure you're ready? The Passit Guide for Humber Course 1 has everything you need (and more) to tackle your exam with confidence!