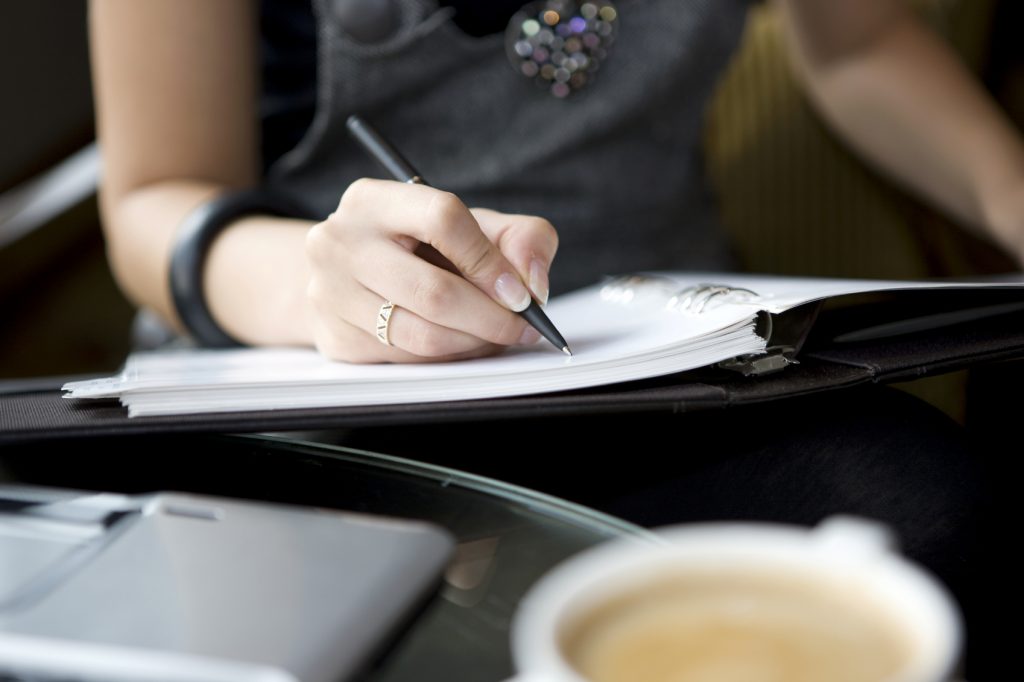 Say Hello to Study Buddy!
Wouldn't it be awesome if there were pro-level study notes for your OREA course… in addition to all the awesome Passit features you already love? Well, now there is!
Study Buddy is a new study notes tool that drills down to the most mission critical exam topics in an easy-to-use online format. It's perfect as a sidekick for your OREA course or a great last minute reminder of crucial details. It's available today in Passit's Guide for Real Estate as a Professional Career, Land, Structures and Real Estate Trading and The Real Estate Transaction—General. Here's what one of our beta testers had to say: 
"The new chapter wraps in Study Buddy helped me immensely. The math tips and tricks were exactly what I needed!ˮ
This new feature was heavily influenced by customer feedback so we're really excited to get this in the hands of our users!