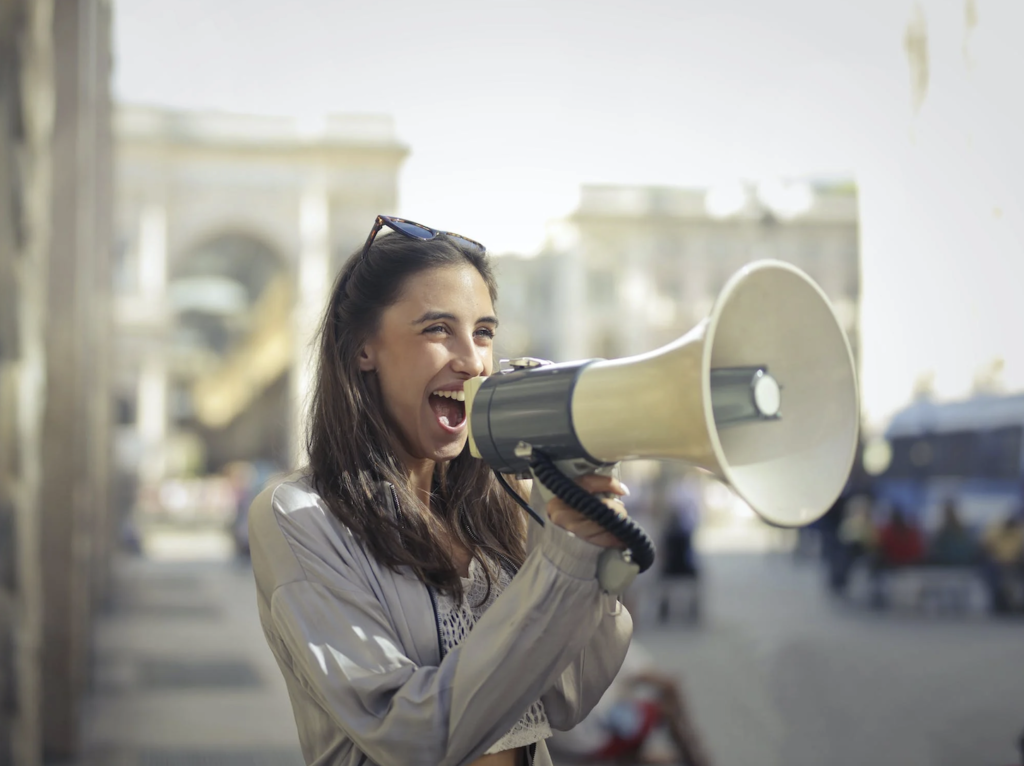 The 2022 Annual Summer Flash Sale Is On Now!
If you've been waffling over when to get started with Passit, now is the time! For a limited time*, enjoy 25% off two of our most popular study guides:
Get everything you need to tackle your exam with confidence . . . at a substantial discount. Purchase now – our annual summer sale starts today and only lasts until Monday, August 1st, 2022 at 11:59 p.m.
*Offer not applicable to purchases made prior to July 28, 2022 or after August 1, 2022. Limit 1 guide per customer.