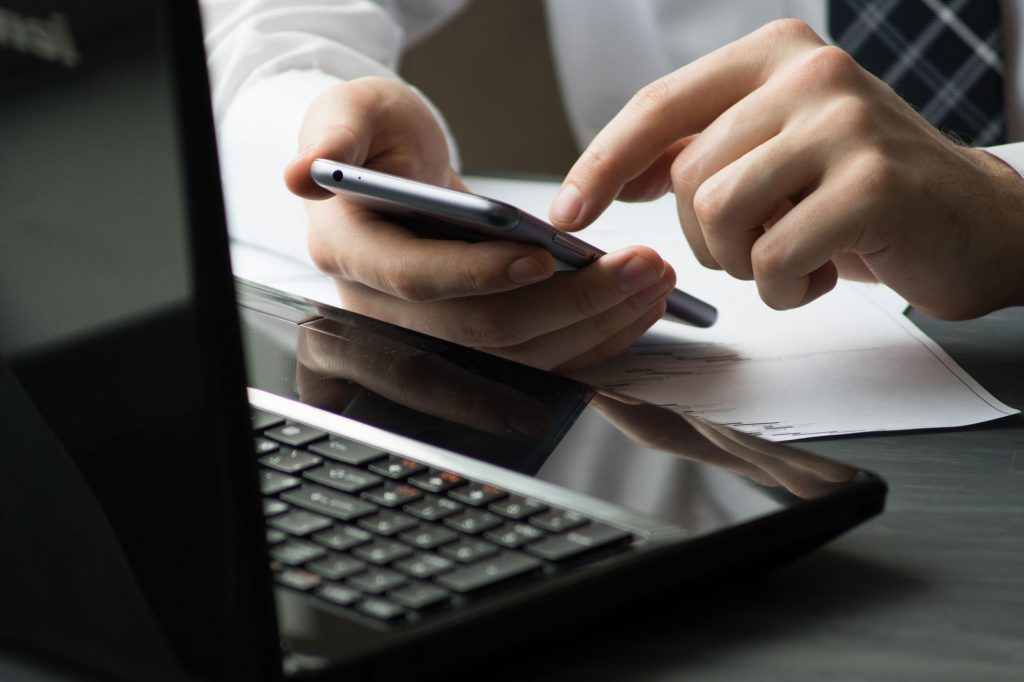 Set Yourself Apart—Become a Broker
We know you've been waiting for this! This guide is now available at passit.ca/real-estate-broker-course.  
Update: As of April 5, 2019 the admissions deadline for the OREA Broker program has been extended from April 30, 2019 to the end of May 2020. View the follow-up post.  
If you're a registered salesperson and are following the Humber program updates, you've realized this is a very strategic time to get your Broker licence. Here's what you need to know:
It is still unknown when the new Humber Broker Program will be available. According to our sources, a qualifying exam will be required before enrolling in that program. This may be unsettling to some, as it is not required in the current OREA Broker Program!
Now is the time to make a decision. The last day to register for the existing OREA Broker Program is April 30, 2019 the end of May 2020. You must accept the enrollment contract by that date, but you don't have to pay the course fee(s) until you decide to register for the course(s). You have until November 28, 2020 to complete the program.
A salesperson (who has completed the Salesperson Registration Program) can become a broker by successfully completing one additional elective and the Real Estate Broker Course.
Once the education requirements are complete, you will have one year to register as a broker with RECO. At point of Broker registration, you must have a minimum of 2 years experience as a salesperson.
Special Note: You can take the Broker courses BEFORE having 2 years experience as a salesperson, but you just can't register for Broker status until you have achieved that experience level.
Passit currently offers study guides for the Principles of Appraisal and Principles of Property Management elective courses. We are working on Passit for The Real Estate Broker Course to ensure you have a trusted and reliable sidekick for your final OREA exam! We have tentatively set a summer 2019 release date. You can sign up to receive an email as soon as more info is available. Visit orea.com for Broker Program details.